Why Should I Buy a Used Luxury Car?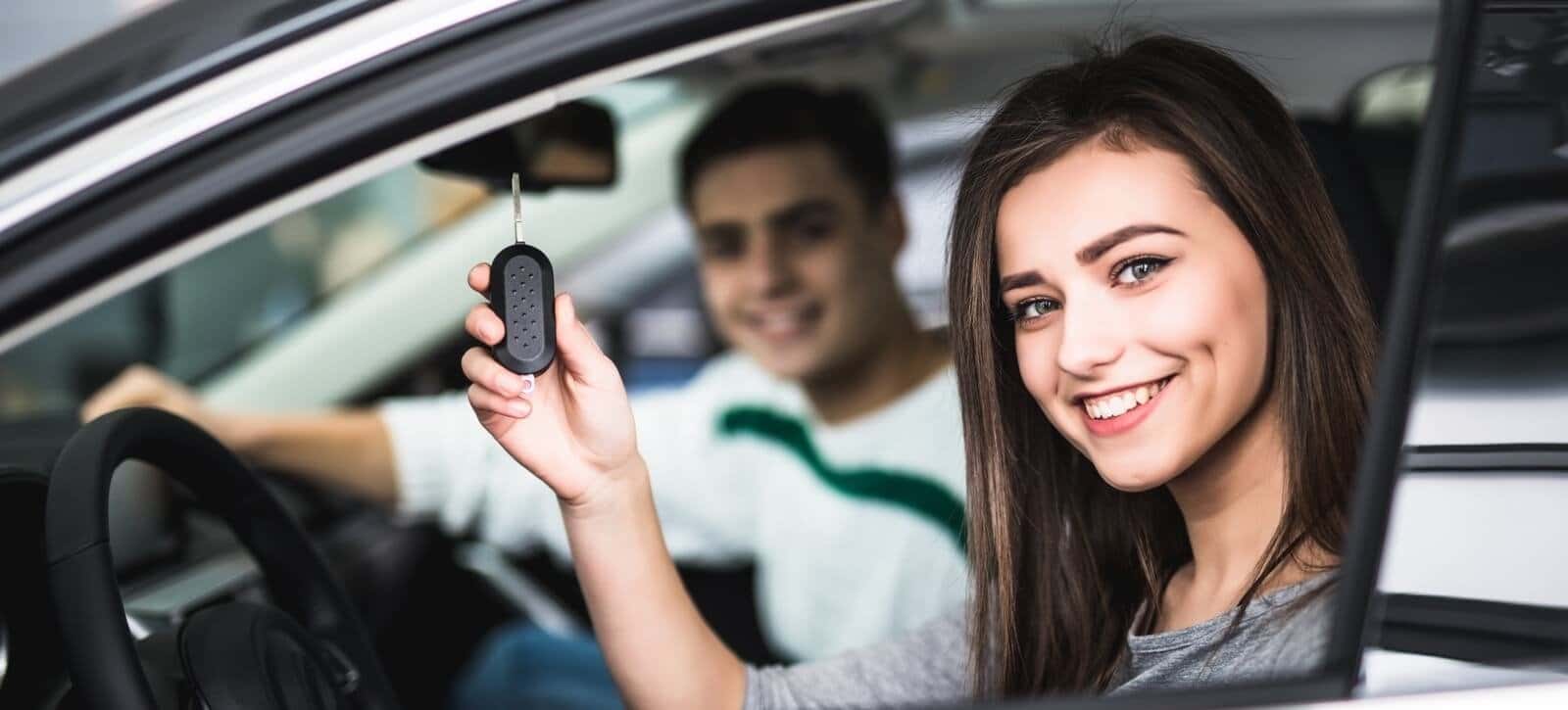 If you're looking to truly stand out from the crowd while saving some money, consider buying a used luxury vehicle. Not only do you get the savings of a used car, you get the peace of mind that comes with a luxury brand's often-superior construction. Because most luxury vehicles are designed with high-quality materials and strict attention to detail, you can rest assured these models were built to last, which allows you to have a long-lasting luxury vehicle that you can depend on. With lower payments, more features, and a better investment for your money, you'll make the right choice when you bring a used luxury car home.
Lower Payments
The best thing about opting for a used model is knowing you'll pay less for the vehicle of your dreams. Because most luxury models come with impressive features, high-quality materials, and the best in safety and technology, you'll be bringing home a vehicle that matches everything on your must-have list. In addition, these cars are priced lower than a new model, which means you can get all the best features without paying a hefty price, which is perfect for Navarre drivers on a budget.
More Features
One of the best parts about driving a used luxury vehicle is getting access to features many drivers pay a premium for on new models. Bluetooth arrived on luxury cars first. So did navigation. And of course you can look forward to leather upholstery and heated and ventilated front seating on nearly every luxury sedan. It just makes sense.
Better Investment
Thanks to their reputation and attention to detail, luxury models tend to hold their value longer than traditional models. This makes buying a used luxury model a better investment. If you do decide to sell your model down the road, you'll be able to get top dollar for this vehicle, which means you could end up breaking even on your purchase.
Choose Eddie Mercer Automotive
Destin drivers appreciate a good deal, and choosing a used luxury model is the right choice to make. If you're looking for a vehicle that matches your style and personality, or you want something that's been recommended by mechanics as being trustworthy and dependable, then visit Eddie Mercer Automotive and see our inventory. We have the right vehicle for you, so visit us today at 705 N New Warrington Rd Pensacola, FL, or contact us at (850) 479-2272 to schedule your test drive.