Should You Buy a Used Car From a Dealer or a Private Party?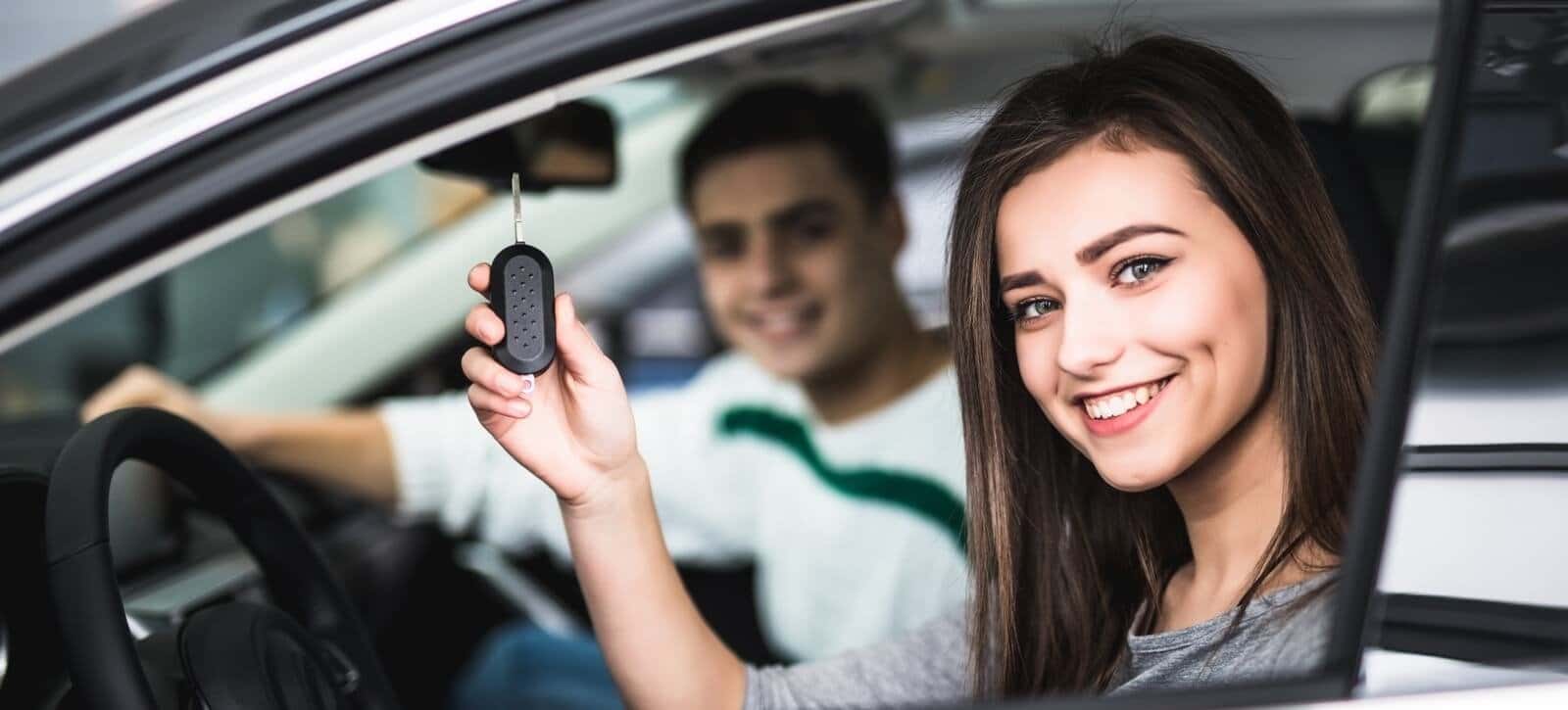 There are tons of different places to find used cars around Pensacola – private sellers, internet outlets, and tiny car lots to name a few. But there are also a lot of risks involved with buying from someone unknown, and you actually miss out on a number of benefits if you do not work with used car dealers like Eddie Mercer Automotive. Learn why a trusted seller is your best option for a used car from Destin to Navarre, and make us your dealership of choice the next time you're shopping for a used car.
Reliability
A quality dealership tries to cultivate an impressive inventory of used vehicles by only stocking late-model, low-mileage models. They carefully inspect these vehicles for quality, make fixes and repairs where necessary, and detail the interior and exterior thoroughly. They also offer warranties that protect you in the event that something is wrong. You can feel confident you're buying a vehicle that looks and drives like new on the streets of Fort Walton.
Selection

Used dealerships like ours carry the widest possible variety of makes, models, sizes, and styles. You can visit one location and find lots of options to consider no matter what your priority is. Most dealerships even have a budget inventory for drivers eager to save the most money possible. Trying to find something that is exciting, economical, and actually worth purchasing from a private seller takes a lot more searching. And used car dealerships aren't often flooded with one make like a Honda or Ford dealership might be.
Simplicity
Dealerships have the resources to make buying and owning a used vehicle as simple as possible. They will help you with registration, offer financing to get the deal sealed, and more. A dealership may even offer perks it you pick specific makes or models. You will not find this same level of service from any other car seller. You also won't be able to shop online with an individual seller like you can at our dealership.
Pick the Right Vehicle and the Right Dealer
The Eddie Mercer Automotive team is eager to help you find the right make/model for your travel needs and budget. Make plans to visit our premier dealership near Navarre, and feel free to contact us to speak with a sales or service professional.