Used Ford Focus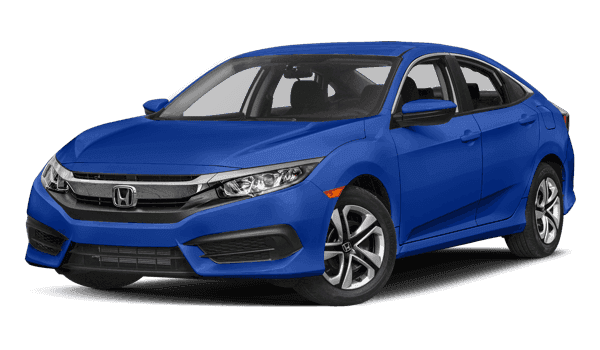 Used Honda Civic
Used Ford Focus vs. Used Honda Civic
For frugal shoppers in Navarre who want a reliable mode of transportation, a used compact car is one of the best options out there. At Eddie Mercer Automotive, we have plenty of options in the segment, including the used Ford Focus and used Honda Civic. While both of these vehicles are affordable and efficient, there are differences to consider, including:
Configurations
Features
Price
See which one is best suited for your commute in Pensacola, and check out all your used car options at Eddie Mercer Automotive.
Configurations
Used Ford Focuses and used Honda Civics are both offered as five-passenger compact sedans. However, there are also a lot of used Ford Focuses in the hatchback configuration and a number of used Honda Civics in the coupe configuration. Much older and brand-new versions of the Civic are offered in hatchback form, but it's harder to find as many of them for sale. So, if the versatility of a hatchback is what you're looking for, the Focus is likely your best pick, while the Civic coupe proves the better pick for sport-oriented drivers.
Price
While both of these vehicles offer Fort Walton Area drivers an affordable way to get behind the wheel, a used Ford Focus is usually a bit more affordable than a used Honda Civic with the same amount of miles and in the same condition. Additionally, most model years of the Focus provide the money-saving measure of a more fuel-efficient standard engine.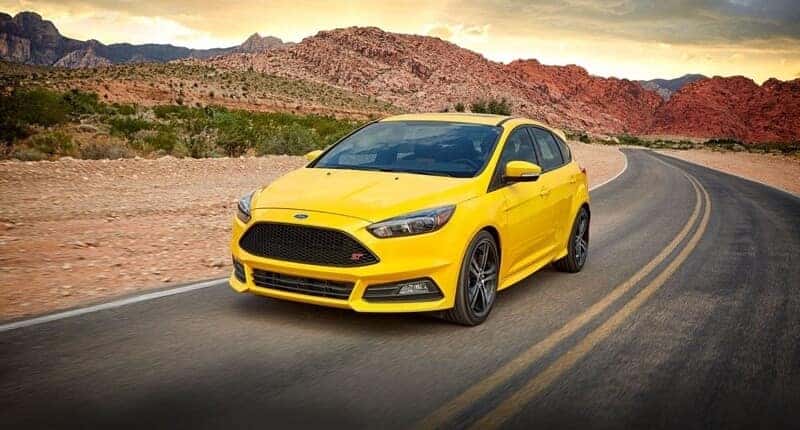 Find Out Which Used Sedan is Best for Your Needs and Budget
At Eddie Mercer Automotive, we have a number of used compact sedans for sale, as well as a variety of other used Fords and vehicles from other manufacturers. Stop in and see why mechanics recommend the used Ford Focus.  Our dealership is located near Destin at 705 N New Warrington Rd in Pensacola, FL. We're open Monday through Friday from 8:30 a.m. to 7:00 p.m. and Saturday until 6:00 p.m. If you have questions for our staff, don't hesitate to reach out online or call us at (850) 479-2272.