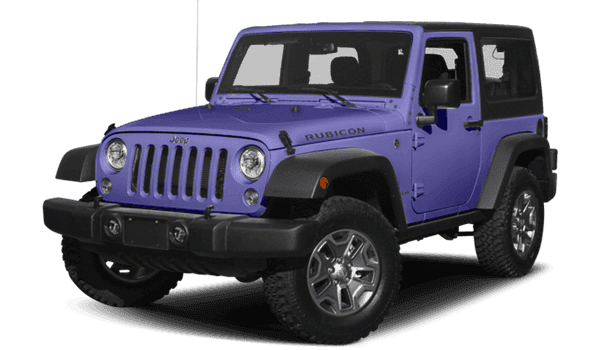 Jeep Wrangler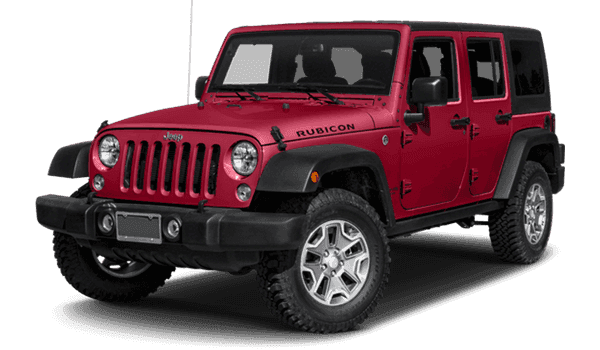 Jeep Wrangler Unlimited
Jeep Wrangler vs. Jeep Wrangler Unlimited
The Jeep Wrangler and Jeep Wrangler Unlimited are both capable SUVs that come with:
Your Choice of 4×4 Systems
Trusty V6 Power
Genuine Off-Road Prowess
There are some important differences to take into consideration before you pick your next used Jeep SUV for trips around Destin our out in the wilderness, and Eddie Mercer Auto is here to help. You're already doing the smart thing by buying such dependable SUVs used, but do you go Unlimited or classic?
Learn More About Used Jeep SUVs Contact Us
Capabilities
Whether you choose the Jeep Wrangler or Jeep Wrangler Unlimited, recent model years of both SUVs come with a 3.6L V6 that makes 285 hp and 260 lb-ft of torque. You'll also get a standard 4×4 drivetrain and rugged shocks and struts, making both SUVs entirely capable of tackling off-road terrain in Fort Walton. However, the Wrangler Unlimited also offers:
Trac-Lok limited-slip rear differential
Pressurized gas shocks
Quadra-Coil suspension
Command-Trac 4WD transfer case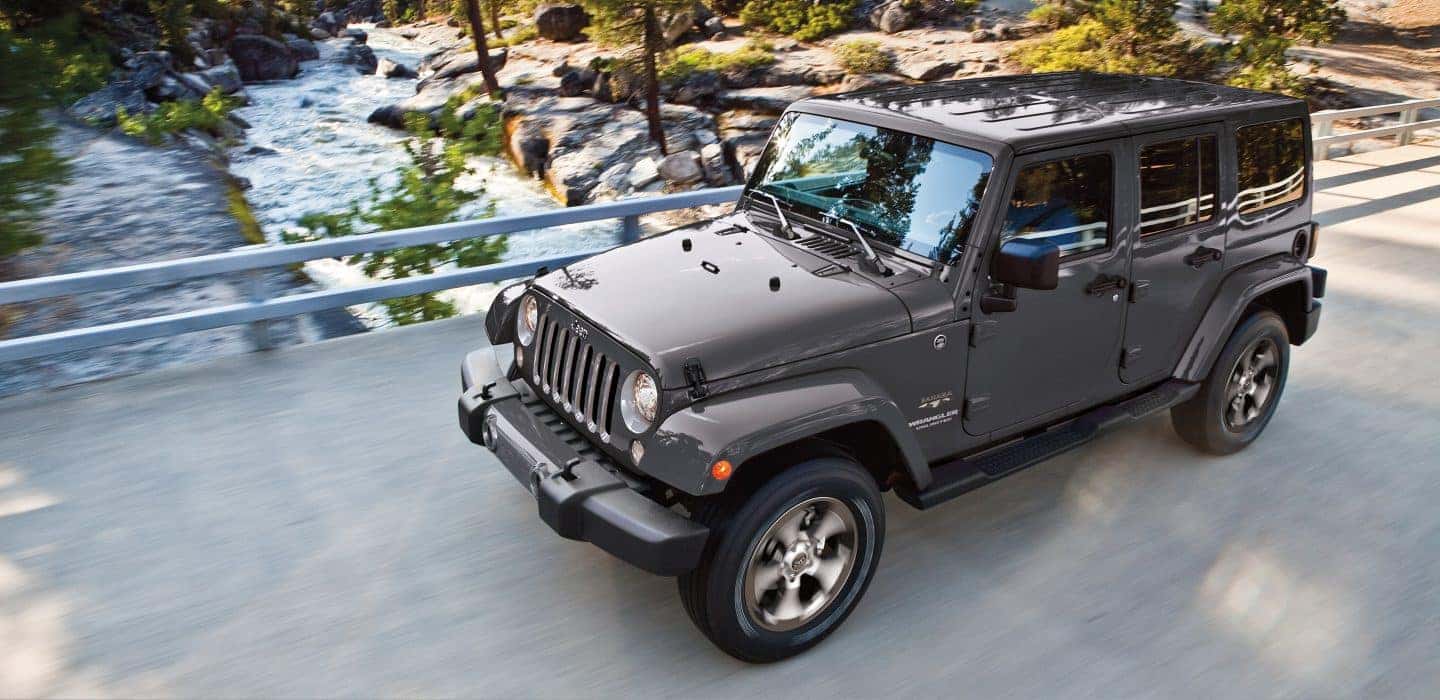 Jeep Wrangler Unlimited
Design and Size
The size of the Wrangler and Wrangler Unlimited vary somewhat from year to year, though the Unlimited is always the larger, 4-door model with more interior space. Here's a look at the numbers for 2017 to give you an idea of what you can expect from used models from the last few years:
Jeep Wrangler – The Jeep Wrangler is a two-door SUV that can seat up to four passengers. It has a total of 12.8 cubic feet of cargo space in back and a max cargo volume of 56.5 cubic feet when you fold down the rear seats. The total interior volume of this model is 101.2 cubic feet.
Jeep Wrangler Unlimited – The Wrangler Unlimited has four doors and seating for up to five, as well as 31.5 cubic feet of cargo space and a max cargo volume of 70.6 cubic feet. The Unlimited has a total interior volume of 135.5 cubic feet.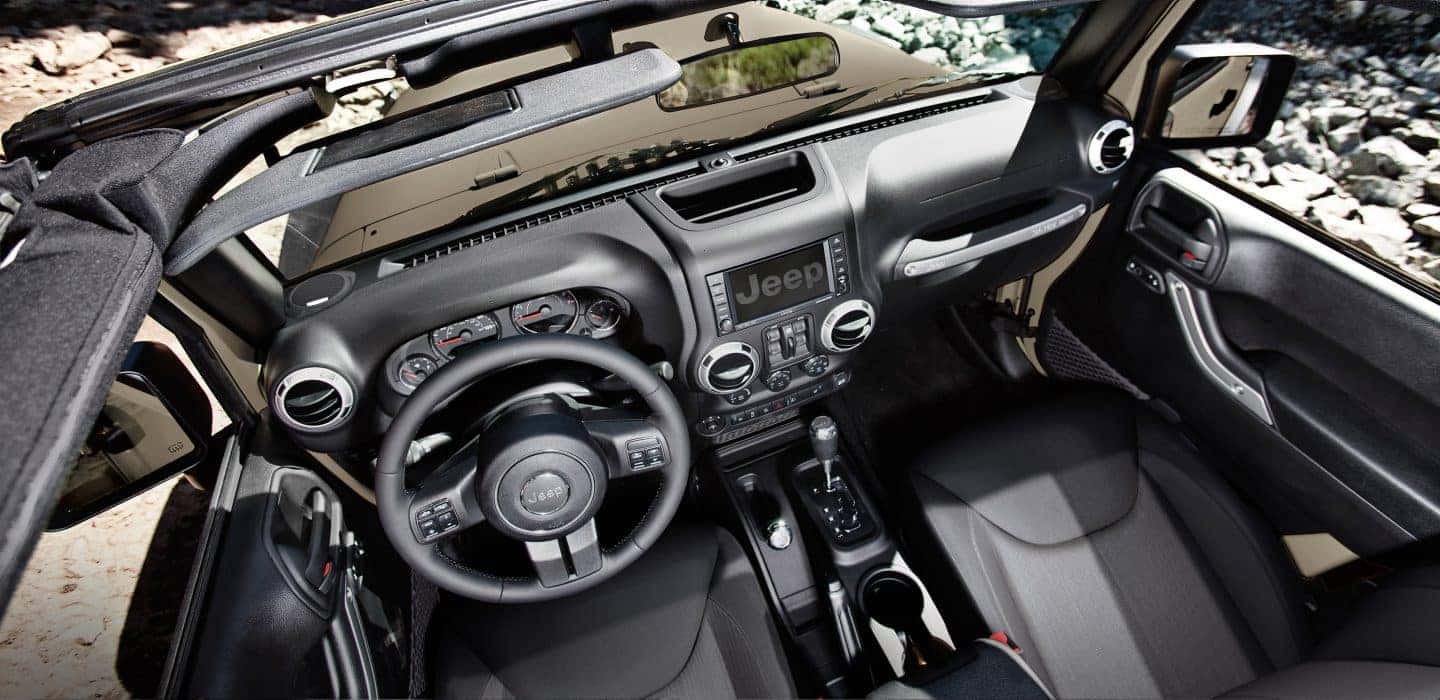 Jeep Wrangler Unlimited
Price
Due to the fact that the Jeep Wrangler Unlimited expands on the Jeep Wrangler's already impressive list of specs and features, the Unlimited is a bit more expensive than its counterpart. If you were to buy a new Jeep in 2017, here's what you're looking at for the cost:
Jeep Wrangler – $23,995
Jeep Wrangler Unlimited – $27,895
If the cost of the Wrangler Unlimited deterred you as a new model, though, it might be more affordable as a used SUV. After depreciating, both vehicles become closer in price, the formerly expensive Wrangler Unlimited becomes more affordable, and it's more a question of which one best satisfies your needs.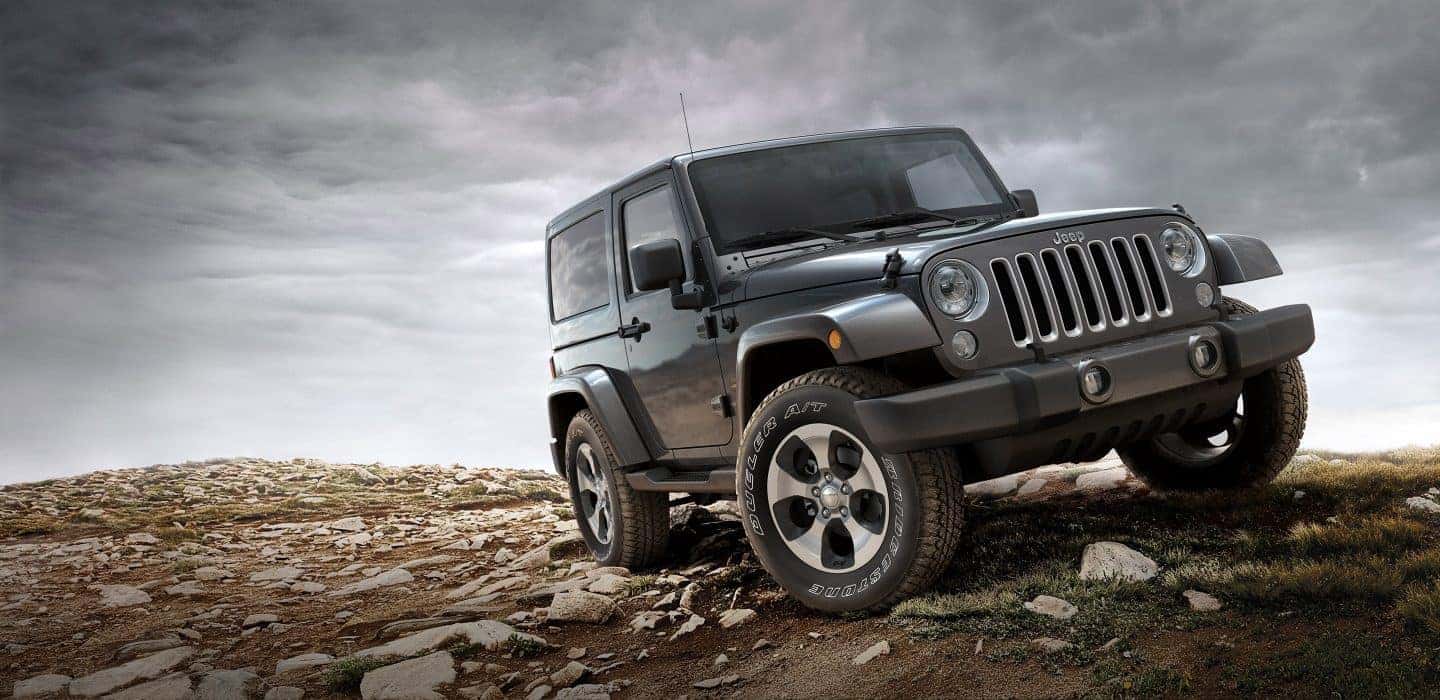 2017 Jeep Wrangler
Choose Your Next SUV at Eddie Mercer Automotive in Pensacola
It's tough to go wrong with a classic Jeep Wrangler, but if you want more space, the Jeep Wrangler Unlimited is clearly the model for you. We regularly have both Wrangler body styles in stock at Eddie Mercer Automotive, located near Destin at 705 N. New Warrington Road in Pensacola.
Those looking for a lower barrier to entry for an off-road SUV should think about the Jeep Wrangler, while those who want truly top-of-the-line all-terrain capabilities may want to consider the Jeep Wrangler Unlimited. There are a lot of benefits to buying a used Jeep, and you can experience them at our dealership. Got questions? Feel free to give us a call!