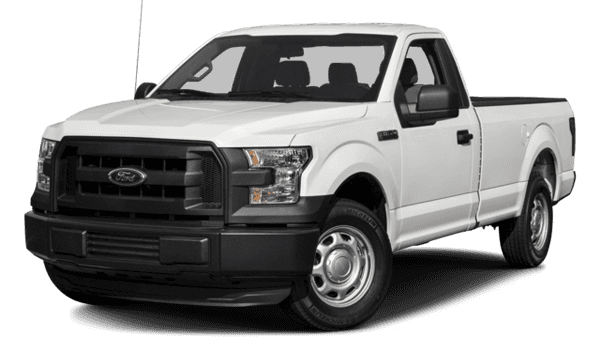 2017 Ford F-150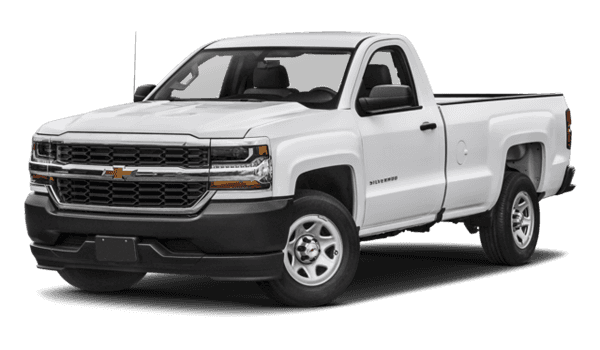 2017 Chevrolet Silverado 1500
Ford F-150 vs Chevrolet Silverado 1500: Finding Your Used Truck
You've made the decision to go with a used truck for your next vehicle – a smart start – but should you choose a used Ford truck or a used Chevy truck? We want to highlight some of the differences between the Ford F-150 and the Chevy Silverado 1500 over the years so our Pensacola drivers can make the right choice on their next pickup at Eddie Mercer Automotive. From Destin to Navarre, we're in truck country, but we hope even the most seasoned truck lover will learn a thing or two.
---
Advantages of a Used Ford F-150
The F Series has been a go-to pickup truck for generations of drivers, and we have to admit that the pre-owned Ford trucks that have graced our inventory have lived up to the "Built Ford Tough" slogan. If you go with the F-150, you can look forward to advantages like:
Recent Ford F-150 Models: Introduced in 2015, the F-150 went in a bold new direction with military-grade aluminum that shed 700 pounds from the body – a turbocharged V6 was available as well. Between the nine trim levels, 3 cabs, and 3 beds, recent F-150 pickups have options for everyone, including advanced connectivity features.
Previous Generation F-150: The 12th generation of the F-Series pickups was produced from 2009 – 2014 and has similar equipment to the current generation. Also featuring nine trim levels, these Ford trucks feature primarily steel bodies and are available with standard and turbo V6 engines as well as an available V8. These trucks also boast updated styling that give them a more modern look and feel than older models.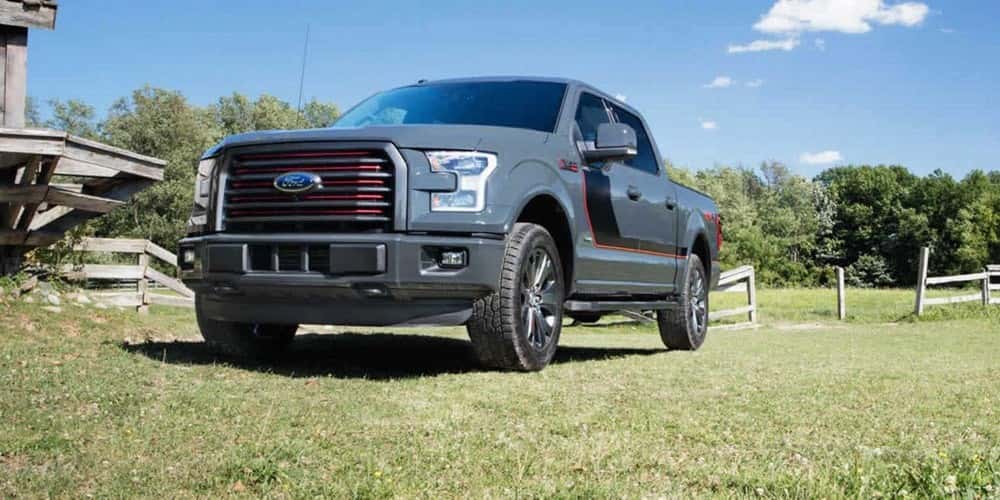 ---
Strengths of the Used Chevy Silverado 1500
There's a reason that the Silverado and the F-150 have been able to go head-to-head for so many years: while they have a lot in common, there's also quite a bit separating them. If you drive home a used Chevy truck like the Silverado, you can expect:
Recent Silverado 1500 Models: The current generation debuted in the 2014 model year with more powerful engines, upgraded interior, and new tech features, with a V6 and two V8 options and gadgets like Apple CarPlay and Android Auto.
Previous Generation: From 2007 – 2013, the Silverado 1500 ranged from the no-frills Work Truck to the top-of-the-line LTZ, with the popular Z71 Off-Road package a favorite of Pensacola drivers. Four engine options presented plenty of variety, each paired to a four-speed automatic. Tech like Bluetooth is common, but you should look to this generation more for towing and hauling and less for connectivity.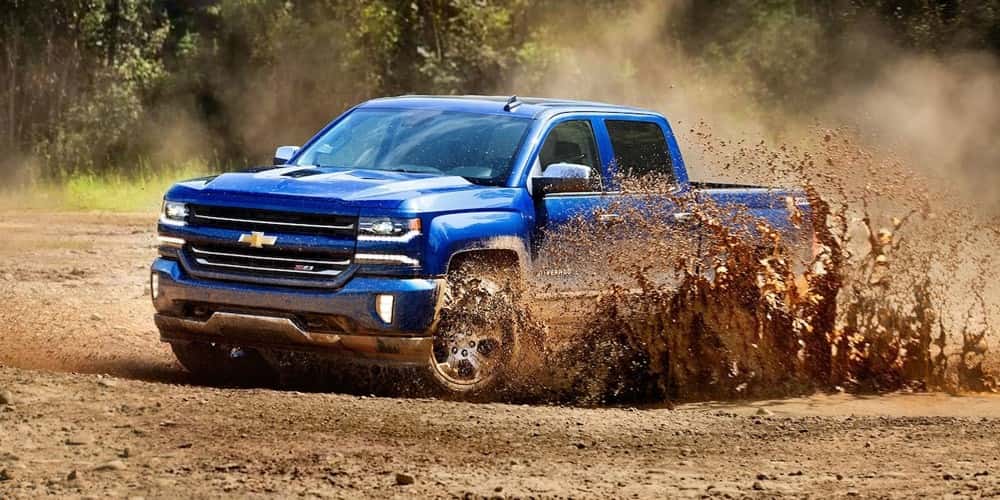 ---
Which Truck is Right for You
You've seen the strengths of both trucks, and now it's time to decide. If you still aren't sure which one is for you, we think your best bet is to visit our showroom and take a look at our available trucks in person. If you're shopping for a recent model year, the biggest difference most drivers will notice is Ford's commitment to a strengthened aluminum design for a lightweight build and superior fuel economy. Drivers who prefer the old-school steel design should put the Silverado first while those looking for a more efficient pickup should go with a newer F-150.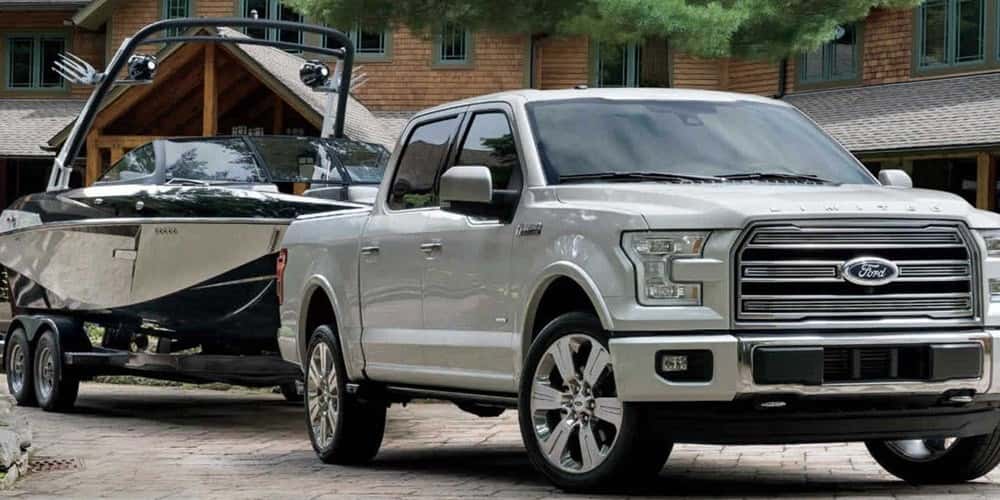 ---
Decide for Yourself
We want to help you find the used truck that's right for you. See why so many Florida drivers choose Eddie Mercer Automotive when you visit us for your test drive. Be sure to contact us today if you're interested in an F-150 or a Silverado; each of our models is unique, and the trucks find new homes fast!