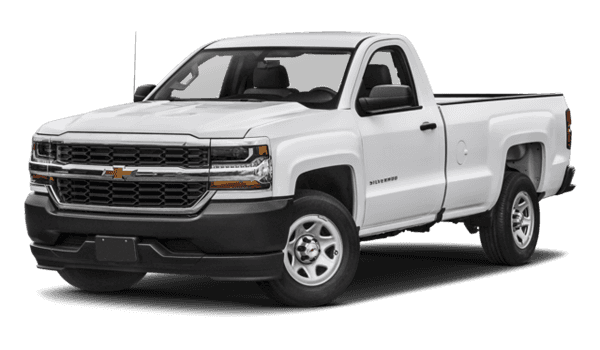 Chevy Silverado 1500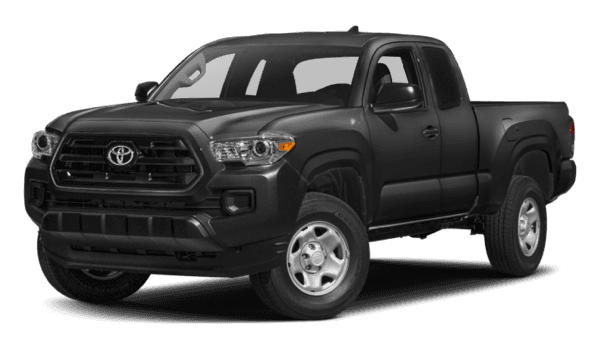 Toyota Tacoma
Chevy Silverado 1500 vs Toyota Tacoma
One of the best parts about buying used is knowing you have access to a much wider variety of vehicles, but that can make it tough to decide. Pensacola truck drivers weighing the Chevy Silverado 1500 vs the Toyota Tacoma, we have a breakdown of some key differences below. Full-size trucks like the Silverado rarely cost more than mid-size pickups, offer greater capabilities, and routinely break 200,000 miles.
Learn More About Used Chevy Trucks Contact Us
Do You Need a Full-Size Pickup?
This first question is the most important. If you need a full-size pickup, then you should choose the Silverado 1500 over the Tacoma. It's that simple. If you simply want a full-size truck, you might want to think twice before buying a brand-new Silverado 1500, but a used Chevy truck is going to cost less – and that means you can splurge a bit to get the vehicle you want. Even if you might not need the Silverado 1500's 10,000+ pounds of towing or its larger bed, buying a used truck from Eddie Mercer Automotive means you can have the truck you want.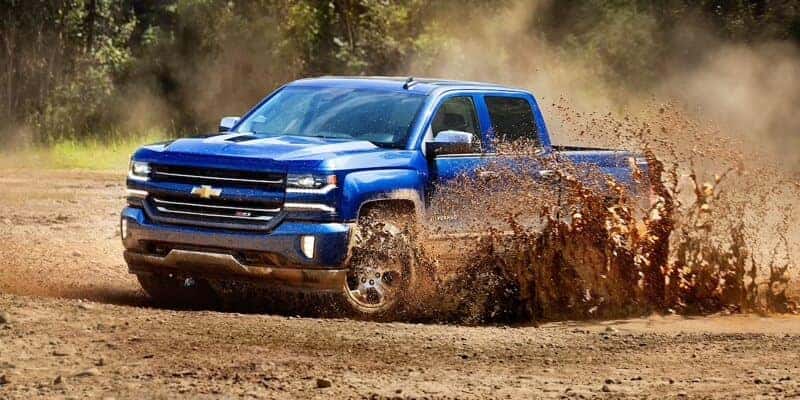 What Autotrader Thinks About the Chevy Silverado 1500
We looked at Autotrader to see what used trucks they recommend to drivers like you, and they had quite a bit to say about the Silverado. If you're seeking a model with under 100,000 miles, a 2010-2012 model should be your target, and the high-end Chevy trucks that might have cost $50,000 new can be half that when buying used. You'll also have access to a wide range of cab and bed options that aren't available on mid-size trucks like the Tacoma.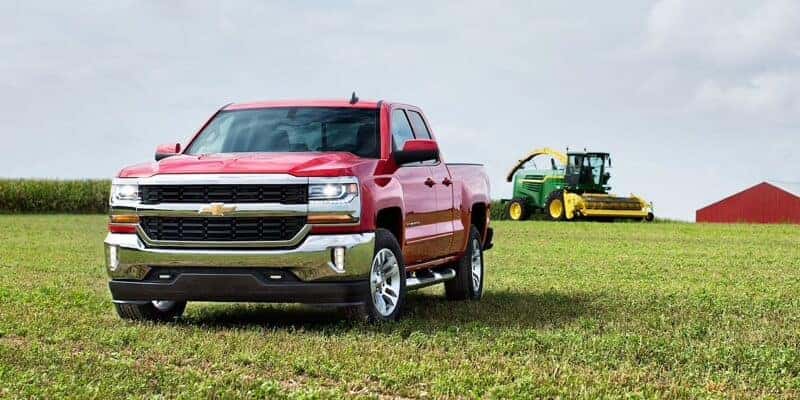 How Does the Toyota Tacoma Compare?
Even though the Tacoma operates in a different class than the Silverado, Autotrader found the 2009-2013 models of the Toyota Tacoma to cost about $25,000 as well. A Toyota truck will hold its value as well as many Silverados will, but it becomes pretty clear that when you're buying used, you can easily get more truck for your money with the Chevy. There are also fewer Tacomas on the road than Silverados, and that means used car shoppers will have a harder time finding a Tacoma that fits their exact needs – we regularly have Silverado 1500 models in stock.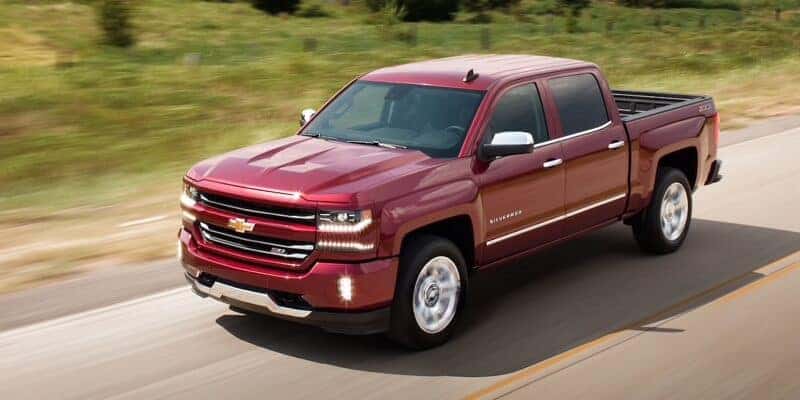 Find Your Truck at Eddie Mercer Auto
There's nothing wrong with a mid-size truck, but if you're looking to buy pre-owned, we almost always recommend drivers go with a full-size like the Silverado, the Ram 1500, or the Ford F-150. Small trucks don't depreciate as much as larger trucks do, which makes most price differences between the class sizes negligible.
Contact Eddie Mercer Automotive today to find the truck that will take you to Pensacola and back year after year.